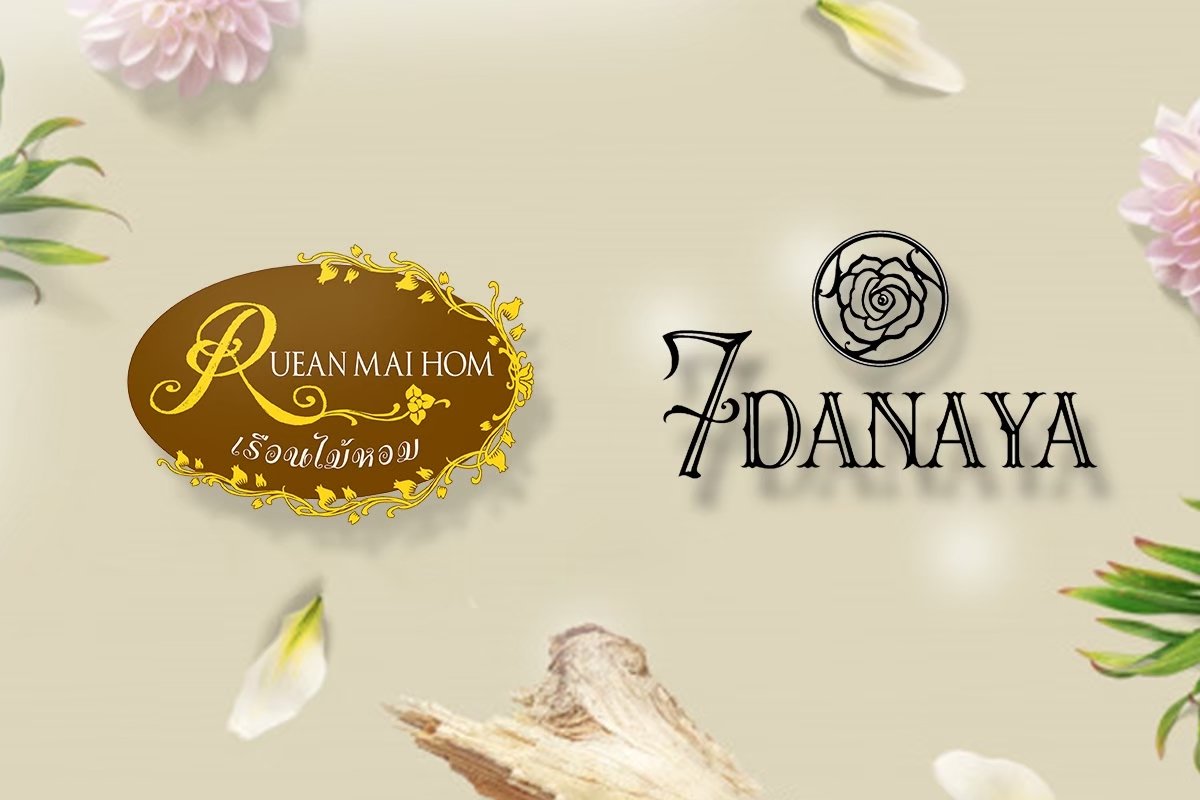 Ruean Mai Hom is a manufacturer of herbal products over 18 years under the administration of Khun Pakkaporn Chuensanguan. Currently, more than 60 types of OTOP outstanding products of Samut Songkhram Province are available, including beauty products, muscle relaxation spa products and herbal tea products. The raw materials used are mainly local ingredients. The members and the community people grow and harvest the yield whose quality is supervised by Ruean Mai Hom. In 2002, Ruean Mai Hom was selected as "Center for Agricultural Technology Transfer of Sub-district" to be the center for transferring knowledge about processing herbs and adding value to products, including the method of management within the organization.
The first product made is herbal shampoo derived from experience of the then group president who had trouble with hair health and scalp. This coincided with a visit of the authorities to raise awareness of production of herbal shampoo for treating scalp problems with trial until beneficial results were visible. So it was the starting point of making herbal products for selling to date. The products of Ruean Mai Hom are sold all over the country through many channels such as booths, resorts and home stays in Samut Songkhram Province, distributors in the provinces, including delivery by post and transport company. Nowadays there are shops under the brand "Ruean Mai Hom" of 6 branches.
Experience of Ruean Mai Hom ensures that every product of Ruean Mai Hom has been specially selected for all valued customers to receive maximum benefit with friendly service. Besides, Ruean Mai Hom also offers to make the products to meet customer needs so as to increase incomes for the community with focus on getting people to take an interest in their own health care with herbs. This is also a way to inherit Thai wisdom to the next generation.




* Our products are genuine herbal products. *





* The colors of herbs are natural colors. No artificial color added. *





* Offer to make the products under the customers' brands.